Estimates & Inspections
American Restoration, LLC offers insurance claim estimates and inspections for damaged properties throughout Connecticut.  We utilize Xactimate estimating software, the most widely accepted in the insurance claims industry.  Our estimates are comprehensive and factor in depreciation costs, deductibles, replacement cost (RCV) versus Actual Cash Value (ACV) and include a detailed scope of work.  When property has suffered fire or smoke damage, water, wind or hail damage, or other significant damage that leads to filing an insurance claim, our experts can assist through the entire claims process.
As licensed roofing contractors, our team is skilled at itemizing each and every area of damage to ensure that the property owner is accurately compensated for repair costs.  Each estimate is submitted to the insurance adjuster for review and approval, prior to any repairs being made.  If and when the property owner chooses to make changes to the scope of services or requests additional work to the property, a separate estimate will be completed, of the which the property owner will assume all costs.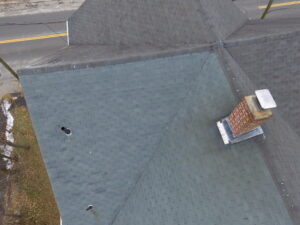 Contact American Restoration Today for a Building Estimate & Inspection!